Category: Work In Progress
Work in progress, updates on the things that stop progress, procrastination tips and life in general.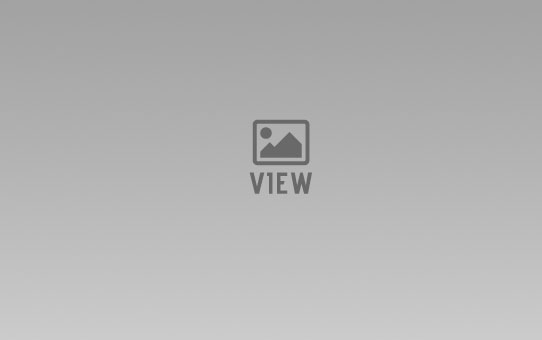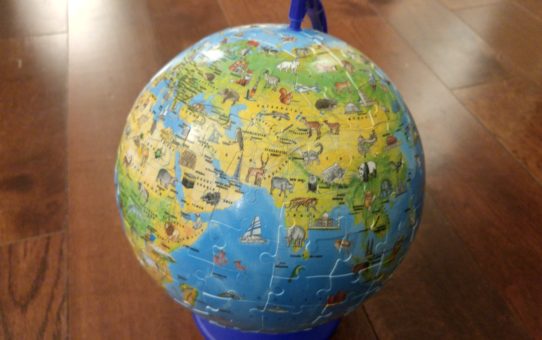 When you are researching for science fiction, you are at liberty to use some extrapolation of theoretical research. Otherwise, your fiction part will be sadly lacking. The problem...
Read More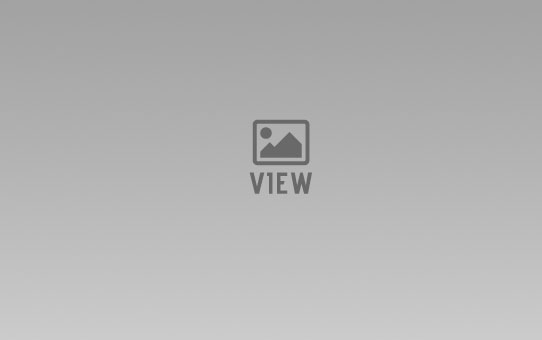 The beauty of writing fiction is that you get to make things up. However, if what you make up is not consistent with the rules of the world...
Read More