Published May 23, 2020; ISBN: 978-1-7771156-0-9 (Paperback)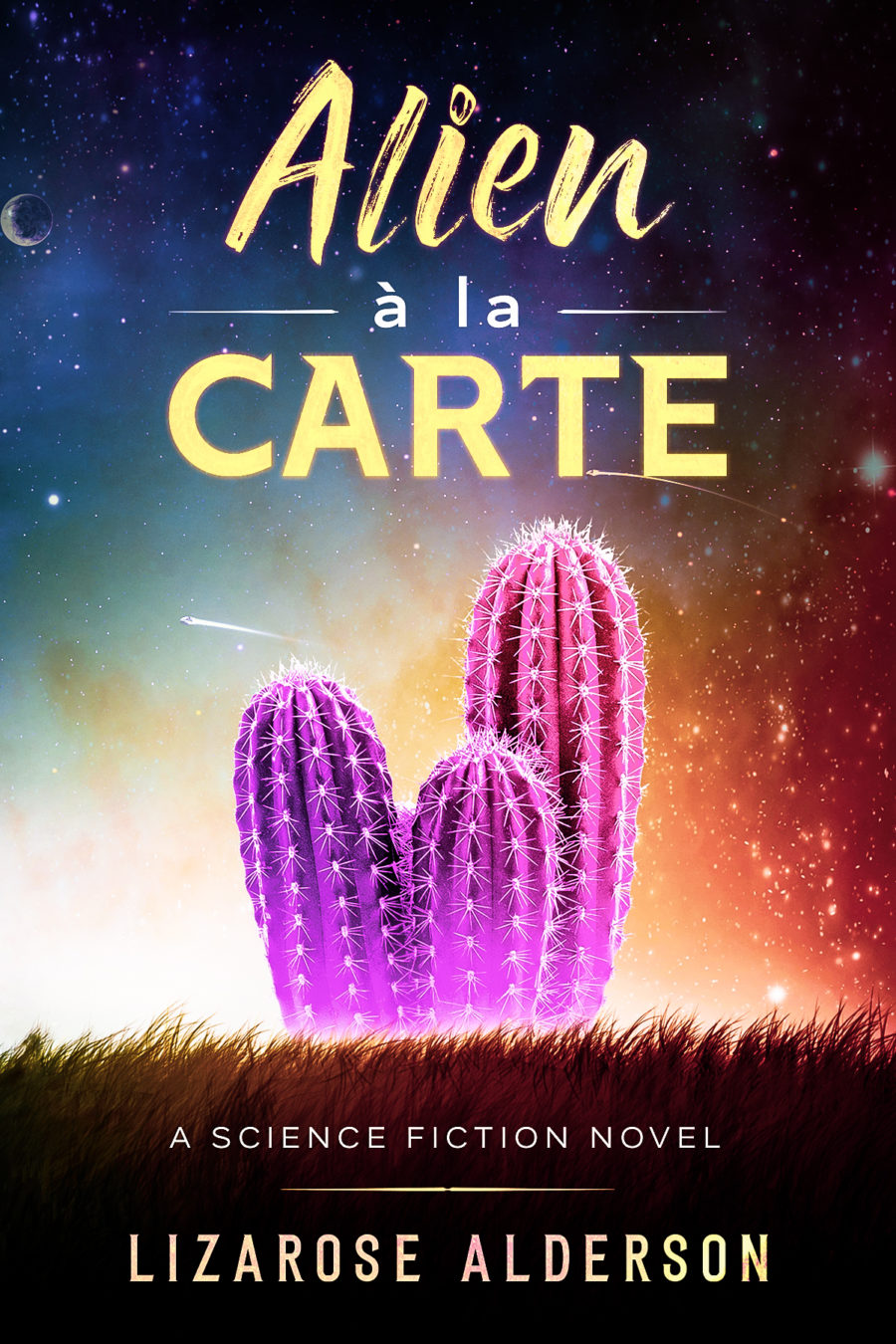 Buy as a paperback
Buy at Amazon Buy on Kobo Buy on Google Play
"The dough rose beautifully; unfortunately, it rose beautifully to the ceiling and was now stuck. Normally this would not be a problem; gravity would have its way ….
This was far from normal…"
Bae's career as a xeno-nutritionist is over before it's begun when he fails his medical for the Space Colonization Corps. He takes the only job in space that he can get when offered a position as chef on the low Earth orbit station Theta. But Theta hides more than one secret, giving Bae's original career a kickstart, which allows him to join the crew of a very special spaceship.
As the colonists arrive at their new homes, the planets are not always ready for them. Bae's new Bioforce team set out to troubleshoot the colony's problems, including diagnosing a strange illness, and helping a colony that has misplaced a terraformer. With a crew that includes his ex-girlfriend, a terrible ship's cook and most surprisingly a talking cow, Bae's new life throws him in the deep end.
Read Chapter 1 for free here.